Wood floor
Wood floors are becoming a very popular trend. There's a wide array of flooring styles now available, hence the trend of using tiles that look like wood is a growing and popular demand by renovation customers.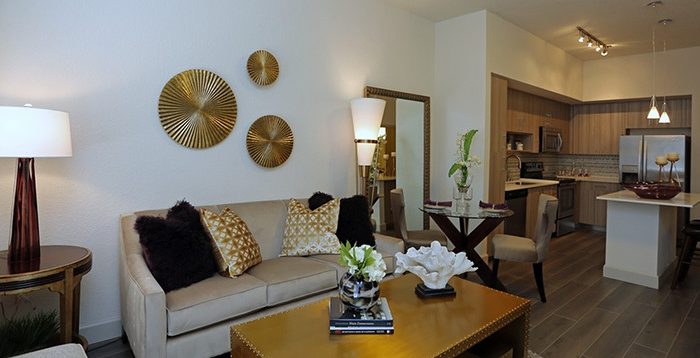 Read More
Bathroom remodeling
They say an organized bathroom leaves you with an organized and stress free day. We remodel cabinets, countertops, shower doors and floors. Get rid of your old bathroom and renew your life.
Read More
Kitchen remodeling
An awesome kitchen can add lots of value to your home. Our company started on kitchen remodel and design. We are the experts in kitchen cupboards redesign, granite countertops and floors to match.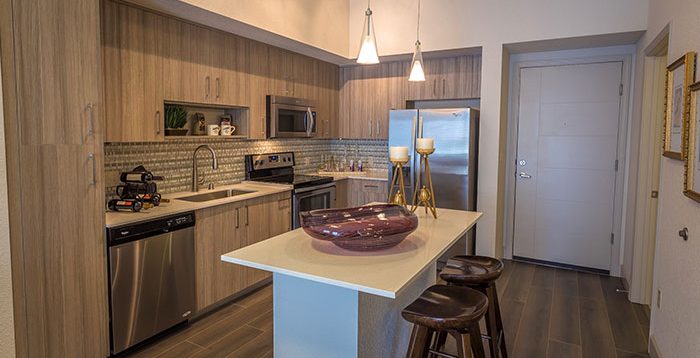 Read More
Lighting Design
Our commitment to quality and service ensures our clients are happy. With years of experience our team is ready to serve your interior design needs. We're dedicated to making you feel more comfortable in your home.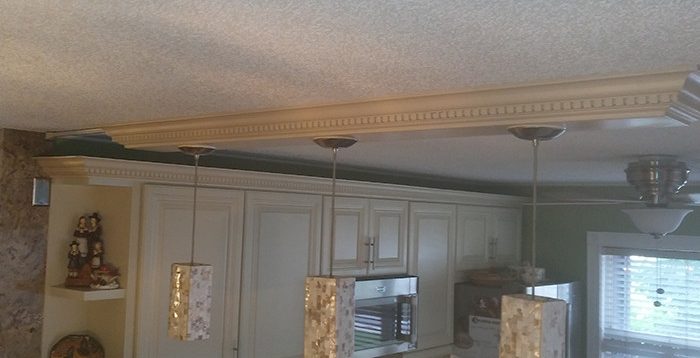 Read More